About EDF-X
Moody's Analytics award-winning probability of default solutions help lenders, corporates, and financial institutions identify early signs of credit deterioration or improvement. We are now introducing the EDF-X solution that takes credit risk signals to the next level by pre-calculating credit measures for any company in the world. Limited or no data, tedious modeling decisions, and manual inputs will no longer slow down your portfolio management process. Now you can score your entire portfolio—rated and unrated, public and private firms globally—with greater speed and accuracy.
Powered by unique data sets and analytics
We provide prescored credit metrics from the combined capabilities of Orbis, Data Alliance, and Cortera for 425+ million companies ranging from small family-owned businesses to large global enterprises.
The early warning signal helps you spot emerging risks and opportunities. The new early warning signal is a powerful but simple color-coded signal which can signal trouble three years in advance.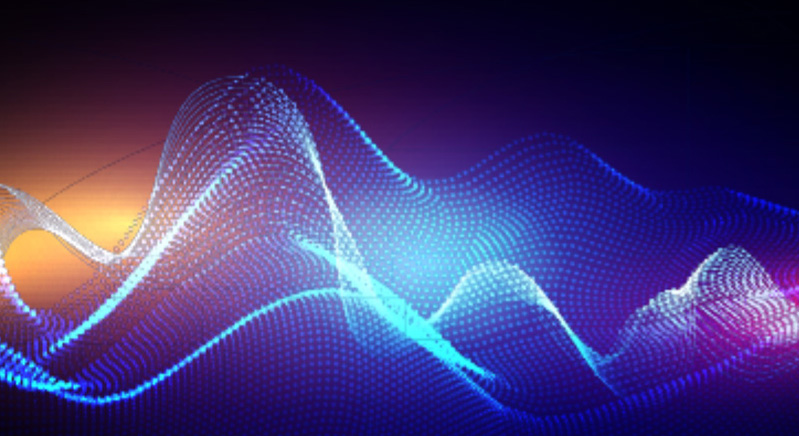 Easy-to-use design
You don't need to worry about the underlying models or methodology; we design a hierarchy of models to determine the best model given the data provided. If you want to use your own data, we have simplified the mapping with a global template to collect financial information.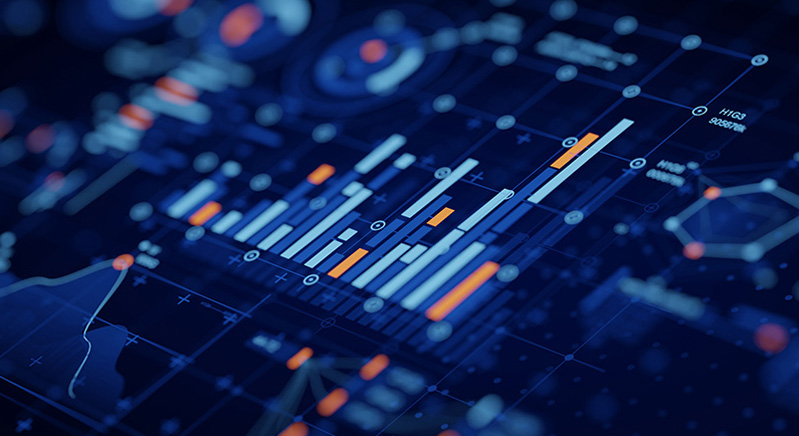 Moody's best models
Easily score entire portfolios without having to make modeling decisions. EDF-X selects the best Probability of Default (PD) model based on the best data available.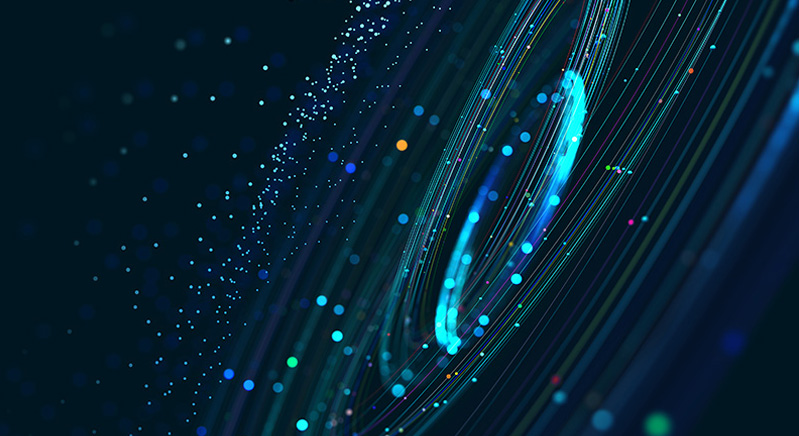 Early detection of risk
Early warning signals for every company help spot emerging risks and opportunities across your portfolio faster. Historical trends and risk comparable for 300,000+ peer groups.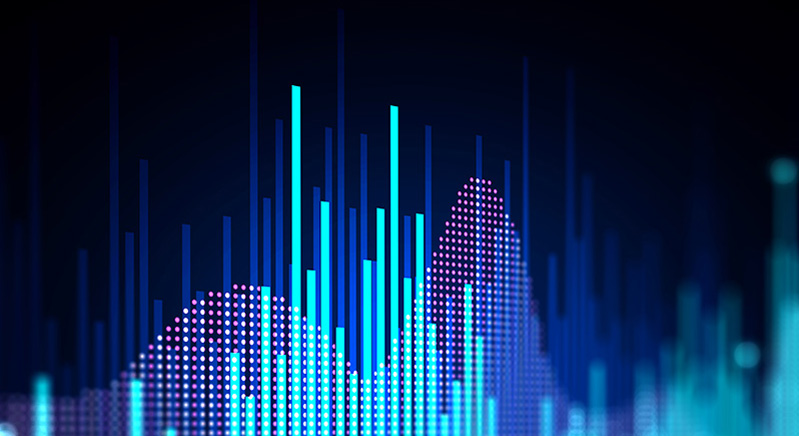 Enhanced workflows
Choose from 100+ company identifiers or use your own data to get the best credit assessment. The EDF-X web platform and API help create automated workflows and provide scale and performance to facilitate integrations.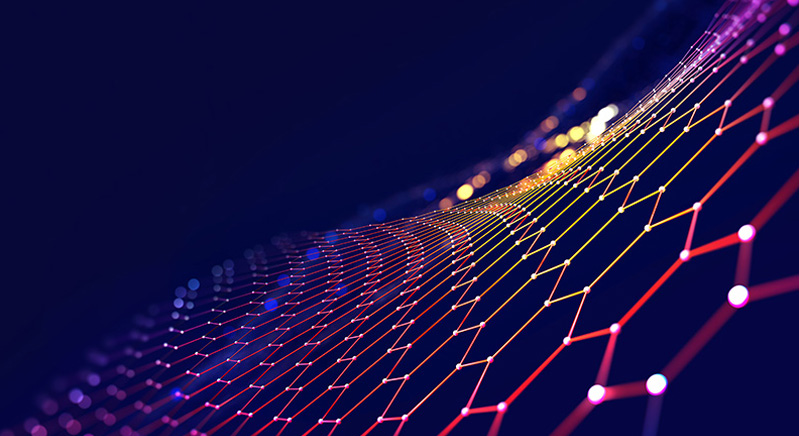 Make better, faster decisions
EDF-X delivers multiple views of credit risks and opportunities in one platform, which are useful on their own but, when combined, are more powerful than the individual concepts.
Early Warning
Supply chain risk, portfolio monitoring, and uncovering business opportunities.
Peer Analytics
Exposure management and idea generation.
Payment Data
Credit origination and review, especially for small and medium-sized companies.
Trade Credit Limits
Api Only
New sales opportunities and increasing margins.
Scenario Conditioning
Coming Soon
New sales opportunities and increasing margins.
Climate & ESG
Coming Soon
Regulatory requirements, asset allocation, and scenario analysis.
Credit Sentiment
Coming Soon
Counterparty credit risk and sector trends.
Bonds & Equities
Coming Soon
Investment strategy execution.